Buy direct and receive a signed copy, free shipping (U.S. only) and the satisfaction of supporting an independent author/photographer.
---
Buy the old-fashioned way at any of these retail stores.
---
Buy from Amazon
and save a few bucks.
---
Buy 6 and save even more.
---
Retailers: Buy from these distributors.
---
ISBN 978-0984641505
7" x 9"
114 pages
102 color photographs
5 maps
Over 60 locations
$17.95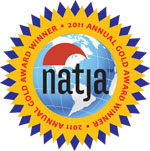 Gold Award
Best Photo Travel Guide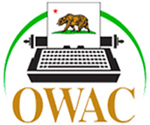 Writer of the Year
Best Travel Guide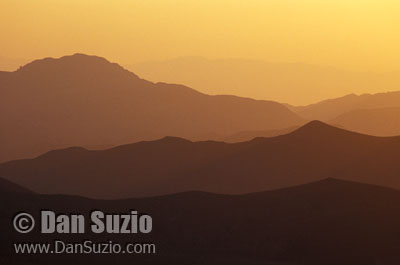 Where to buy the book
Death Valley Photographer's Guide is available at bookstores, outdoor retailers, camera stores, and online.


Retail stores and online
Amazon

Barnes & Noble
(many locations)
Furnace Creek Resort, Death Valley, California
The Light Room, Berkeley, California
Looking Glass Photo, Berkeley, California
Maturango Museum, Ridgecrest, California
Mono Lake Information Center, Lee Vining, California
Powell's Books, Portland, Oregon
Treasure Chest Books
and many other independent bookstores


Wholesale distributors
Resellers may purchase the book from these distributors:

Baker & Taylor
Mountain N' Air Books
Treasure Chest Books

Or direct from Nolina Press


Bulk discounts
Workshop leaders, teachers, camera clubs, and other groups
receive a discount when ordering 6 or more books.

6 books for $69.95 (35% discount)
12 books for $129.95 (40% discount)